Join ERA Lambros
Why ERA Lambros?
What We Offer
Contact Us
OUR FOUNDERS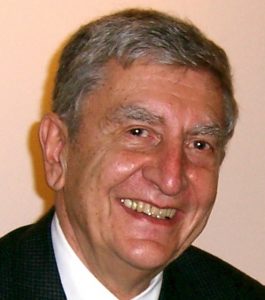 Dan Lambros
Dan and George Lambros first opened the doors of Lambros Real Estate in the summer of 1961, with one staff member. By 1968, Lambros had twelve agents and had moved their office to a new location on Higgins Avenue. They were able to grow the company without compromising its founding principles.
In 1991, Friia and Company, owned by Bruno and Marsha Friia merged with Lambros. Lambros Real Estate was fast becoming the strongest real estate office in Western Montana!
In 2007, to strengthen their reach and expand into the global community, Lambros joined the ERA franchise and became the ERA Lambros we know today. ERA is based on the principle of collaboration – the idea that by working together and helping one another, a stronger community of real estate professionals could be built.
It has been over 60 years since Lambros opened its doors, and there have been many changes. ERA Lambros has remained strong throughout the years, and we are committed to remaining consistent with the ethics and principles our company was founded on.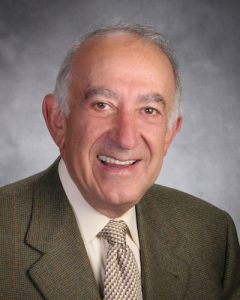 OUR LEADERSHIP
BRUNO FRIIA
OWNER/PARTNER
Bruno Friia joined ERA Lambros Real Estate in 1991, when he and Marsha Friia  merged their company, Friia and Company, with Lambros Real Estate. Since that time, Bruno has focused on growing the business, while remaining true to the core values at the heart of ERA Lambros. "When new agents join the ERA Lambros team, they're amazed at how close knit we are on the inside" said Bruno[/caption]
PATRICK DAUENHAUER
OWNER/PARTNER & MANAGING BROKER
Pat Dauenhauer joined ERA Lambros as the Managing Broker and became a Partner and President in 2016. Pat is the driving force behind our company's commitment to innovation and to staying at the forefront of cutting-edge technology in our industry.  Through his leadership, our community of collaborative, ethical real estate professionals continues to thrive.
JEREMY SCHULTZ
BRANCH MANAGING BROKER
As Broker and Branch Office Manager, Jeremy Schultz travels throughout the state, fostering ties in all the communities ERA Lambros is proud to serve. His calm leadership and dedication to training and education can be seen in the quality of work and attention-to-detail of every one of our agents. His support, especially of our new agents, is invaluable.
DEANA ROSS
BROKER / MANAGER
Deana Ross brings 20 years of experience in Real Estate to her supervisory role as Broker/Manager in the Missoula office.  Her attention to detail, positive outlook, commitment to integrity, and wealth of industry experience make her an invaluable asset to our team of real estate professionals.